With Microsoft Teams increased rate of adoption, integrations with contact center, hosted PBX, and other calling services help make it a more seamless user experience across platforms.


What is Microsoft Teams?
Microsoft Teams is a communication and collaboration platform that combines video and audio conferencing, chat, and file sharing. One of the features of Microsoft Teams is the ability to make voice and video calls to other users of the platform. You can also use Teams to call phone numbers outside of the platform. Microsoft Teams calling allows you to communicate with others using voice and video calls, both one-on-one and in groups. You can use Teams calling on your computer, phone, or other devices that are compatible with the platform.

What are the 3 best ways to become a reseller of Microsoft Teams?
Intellysis
As a part of ScanSource, Intellysis has one of the largest inventories of SaaS products with a traditional agent model that you can wrap professional services around.

Viirtue
Viirtue's white label voip platform integrates seamlessly with teams to enable PSTN calling as well as contact center and other more sophisticated telephony features required of most businesses. Viirtue also enables resellers to sell the product under their own brand with their complete quote to cash and tax automation platform, ViiBE.

Pax8
Pax8 offers a great Microsoft online marketplace in general. They promote flexibility by offering you to bring your own business tools to deliver these services to your end customer.
Why should I offer Teams calling to my customers?
Numbers talk.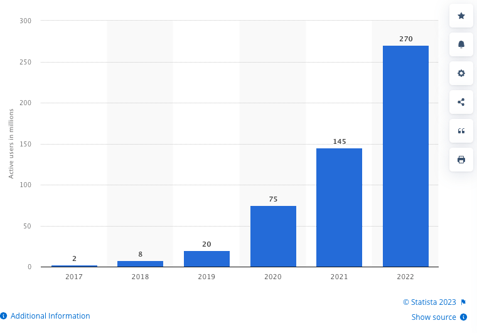 As you can see, the adoption rate has increased nearly 100% YoY since teams was created. More folks use teams. By integrating their calling experience, you can continue to provide best in class customer experience features while also leveraging everything teams has to offer.

The most successful MSPs and Telcos have found creative ways to add value to Microsoft's growing list of SaaS products, and integrating with teams calling is the easiest addition.
Photo by fauxels: https://www.pexels.com/photo/top-view-photo-of-people-near-wooden-table-3183150/
Teams Stats By Statista: https://www.statista.com/statistics/1033742/worldwide-microsoft-teams-daily-and-monthly-users/#:~:text=The%20number%20of%20daily%20active,to%20270%20million%20in%202022.